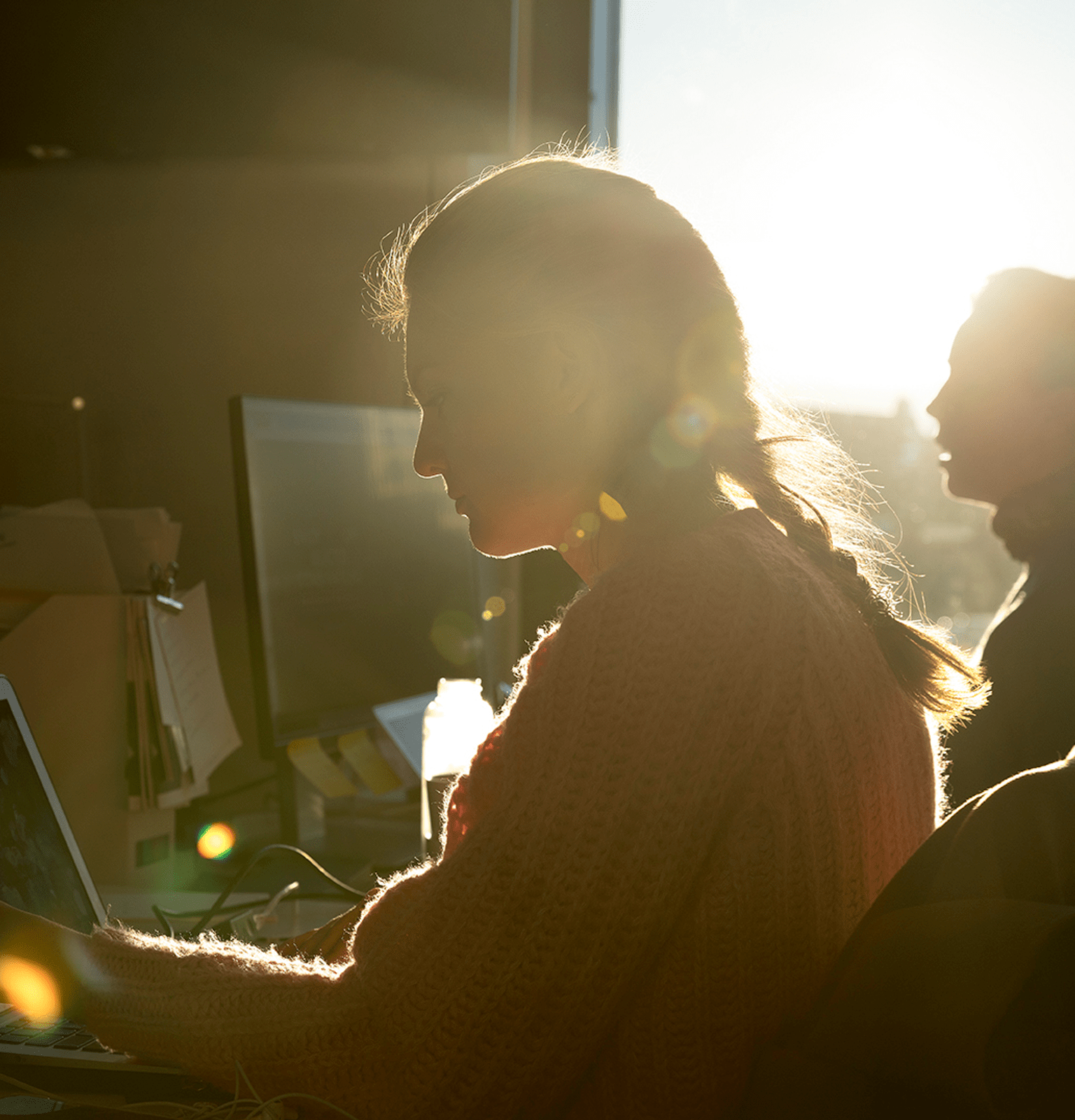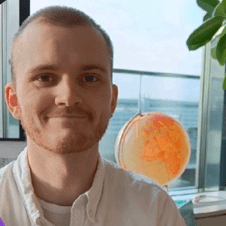 DW RECRUITMENT IN-DEPTH 🔎
Want to get down to details to understand our recruitment process further? Welcome!
Screening of your application 🕵️
Our recruitment processes range from 20 to 300+ applications.
Cover letter ⛔️
First off. We don't ask for cover letters! They have low predictive ability, it's time-consuming for you, subject to bias, and frankly written - we don't want to know about everyone's hobbies or life stories at this stage of the hiring process. We want to know about your skills, competencies, experience, and why you would fit in the role.
Recruitment tests 📊
Once you have sent your application, depending on the recruitment process, you will receive recruitment tests or not. The recruitment tests are great to use for us to remain unbiased in our selection. Depending on the recruitment, we will value them differently:
Is it a role where we ask for specific experience/skill? Your CV will weigh in heavier than test results.
Is it a junior role where we look for potential or an analytical role? Your test results will weigh in heavily.
Is it a leadership role? A combination of both CV and test results will weigh heavily.
Is it a recruitment process where we get a lot of applications (100++)? Poor test results can exclude you from the selection.
We have a question where you can write a short motivation for your application, use this instead but keep it short, or as our developers would say KISS. Posting your cover letter or a 3-page motivation here - no thank you!
Rejection 😮‍💨
Rejection in the first stage is never fun as we are unable to give all applicants detailed feedback. If you reach out though, we can try to give you more details. We aim to get back to you within 14 working days of your application.
Video screening 🧑‍💻
If you get selected, the next step would typically be a video screening with a member from People & Culture. The call aims to rule out if you fill the basic experience we ask for, cultural add (we want to give you insight into our culture, and if you can add something to the team you are to join), and practical information such as location, salary, and start date.
Competency-based interview with hiring manager 🧑‍💼
We usually have around 1-5 candidates at this stage. You get to meet the hiring manager, and maybe another manager or team member where we deep-dive into your experience, competencies, and suitability for the role as well as team-add.
Our ambition is to share beforehand what competencies we will focus on but it's sometimes challenging. We are trying to get better at this.
Rejection at this stage will be sent by e-mail, and we share more detail but we offer
SBR-model
When asking questions about competencies, we try to use the SBR-model. We ask about Situation, Behaviour, and Result. So if the competency we are talking about is Organisational ability, SBR questions could look like this:
Describe a situation when your organizational ability helped you to get through a challenge. How did you act/behave in that situation? What's the result of your action/behavior?
We are not assessing your memory so take your time.
Case interview 💼
This is typically our final stage in the process, you are likely competing with 1-2 other candidates. We design a case that requires preparation, usually a few hours. Case interviews, alongside recruitment tests, have higher predictive ability and we think it's a great opportunity for you to showcase your skills.
Offer stage 🎉
At the offer stage, we sometimes have two candidates but most often just one. Here is where you ask all your final questions and we lay forth a formal offer including salary, start date, and a benefits overview. We aim to give you time to consider the offer but if we have more candidates in the loop, we ask you to get back asap.
Celebration and pre-boarding 🍾
Did you make it here? Then you consist of the 0,5% that made it all the way. 0,5% is the number of applicants that converted to "Hired" looking back at stats between 2020-2023 across all jobs and locations worldwide. Applaudes 👏 We will now start sending you some info before your start, and if you are lucky we might have some festivities you can join in on. We are looking forward to you joining 🫶
That's (usually) it! We sometimes decide to change the process based on Hiring Managers' or Candidates' wishes, we are flexible like that 🤸 If you are eager to know even more, you are always welcome to ask during the recruitment process. And remember this is subject to change - the process will likely not be the same in 5 years. Thank you for reading 😇