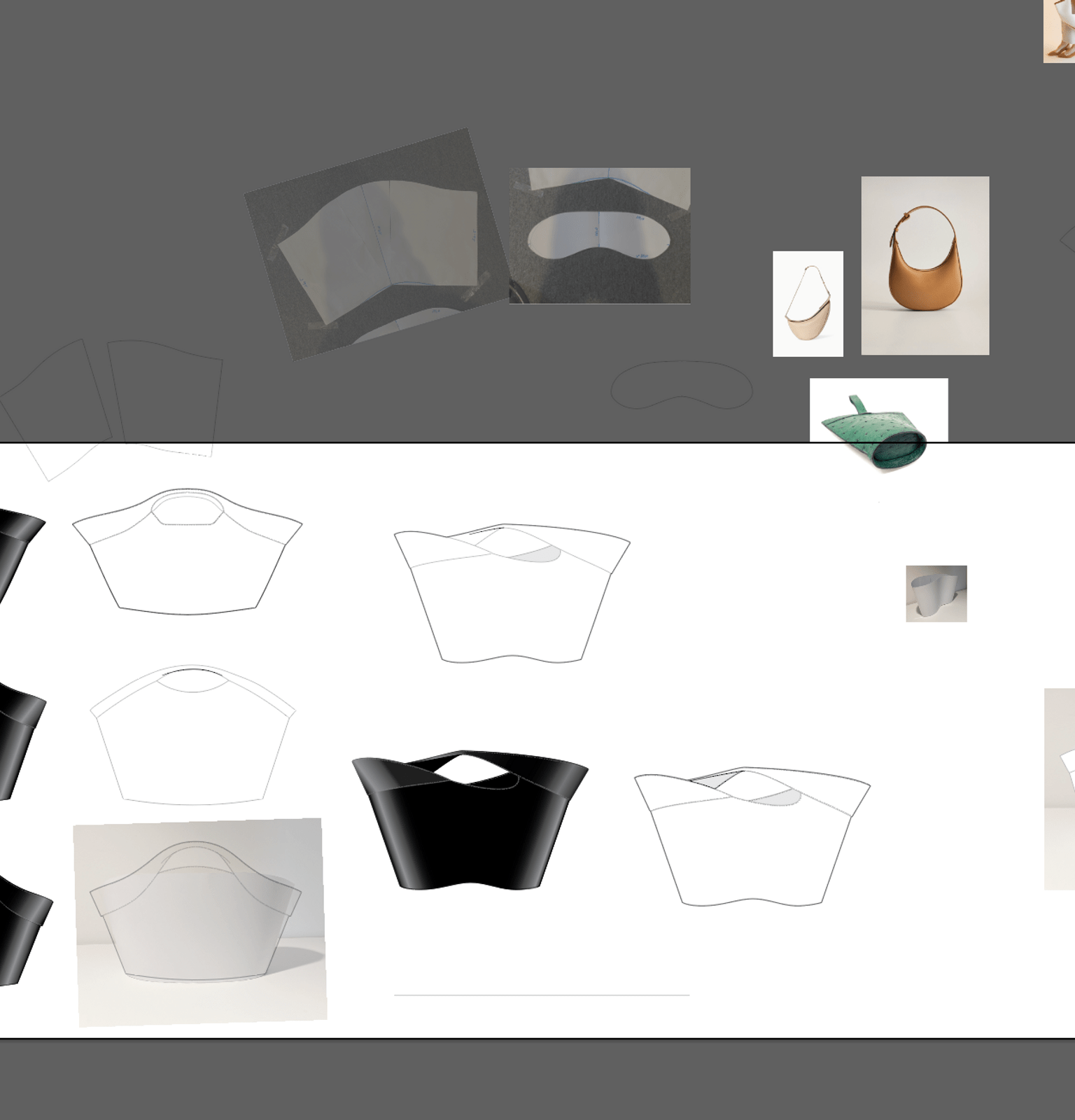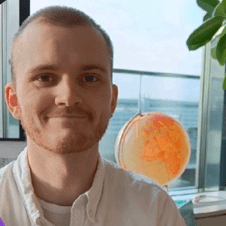 4 years, 4 bags 👜 - Insider Story from one of our Designers and the process behind our first Bags
Jean-René is (if we may say so ourselves) our Swiss mastermind behind our bags. The designers are considered secretive, having their own room at the office, and seldom share details about what's next. We got the chance to interview one of our designers about him and the creation of a completely new product category. And a sneak-peak into the future 👀
🧑‍💻 Works as a Designer
🇨🇭🇸🇪 Originates from Switzerland --> Sweden 2017 (those are two different countries!)
🐶🐴🐴🐴 Biggest interests outside of work would be his dog and horses - owns 2,5 and soon 3,5 horses
⌚️ Joined Daniel Wellington back in January 2020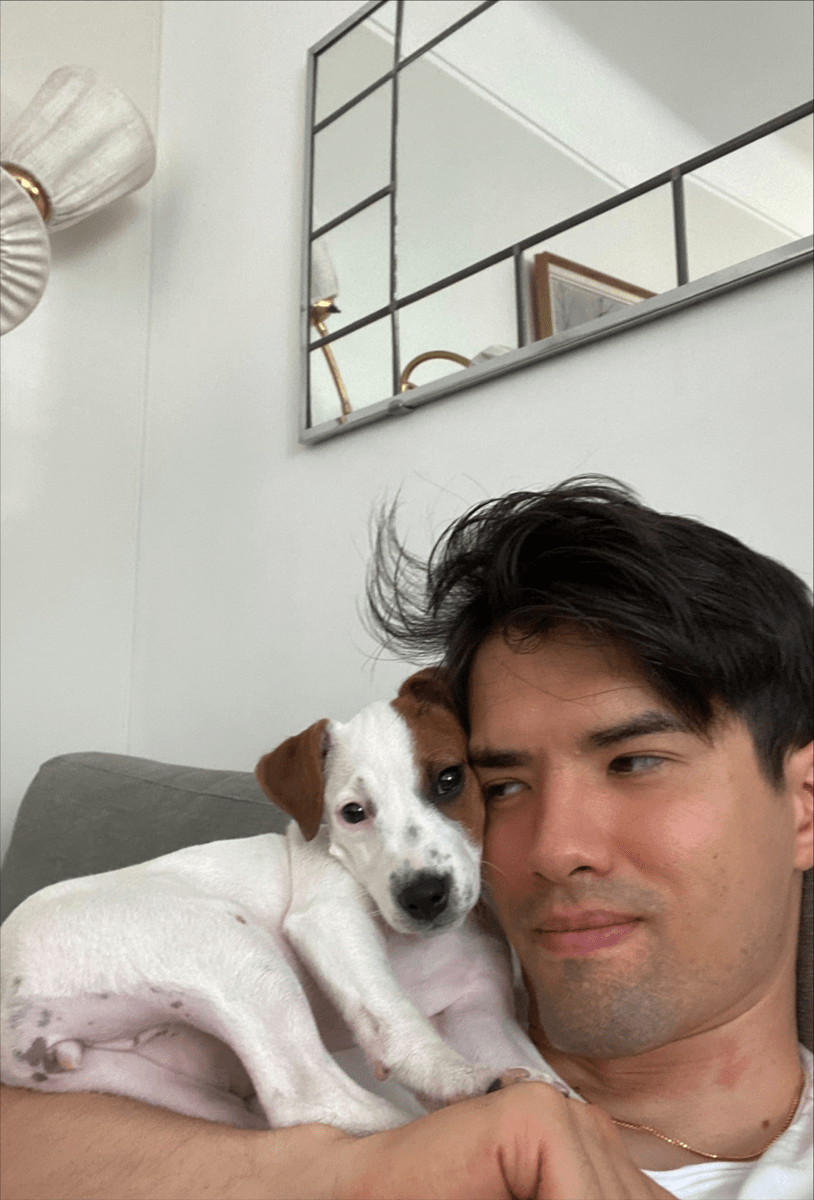 Tell us about your past experience and why you decided to join DW 📄⌚️
I've worked in both ends of fashion. In Paris and London for high-end fashion brands like Louis Vuitton, Mulberry and Vivienne Westwood. Then I moved to Sweden and worked for more fast fashion brands such as H&M. I see Daniel Wellington as a blend of luxury and affordability - in the perfect middle.

Me joining DW is actually a funny story. I had moved back to Switzerland for a year but had horses in Sweden that couldn't be relocated. I also reconnected with an ex-boyfriend in Sweden. A friend sent me a job posting for a bag designer in Sweden, and it turned out to be a perfect match. The recruitment process took forever, but when I received the confirmation from HR, it was just the amazing feeling. I really needed to get a job in Sweden and was very excited to get the position!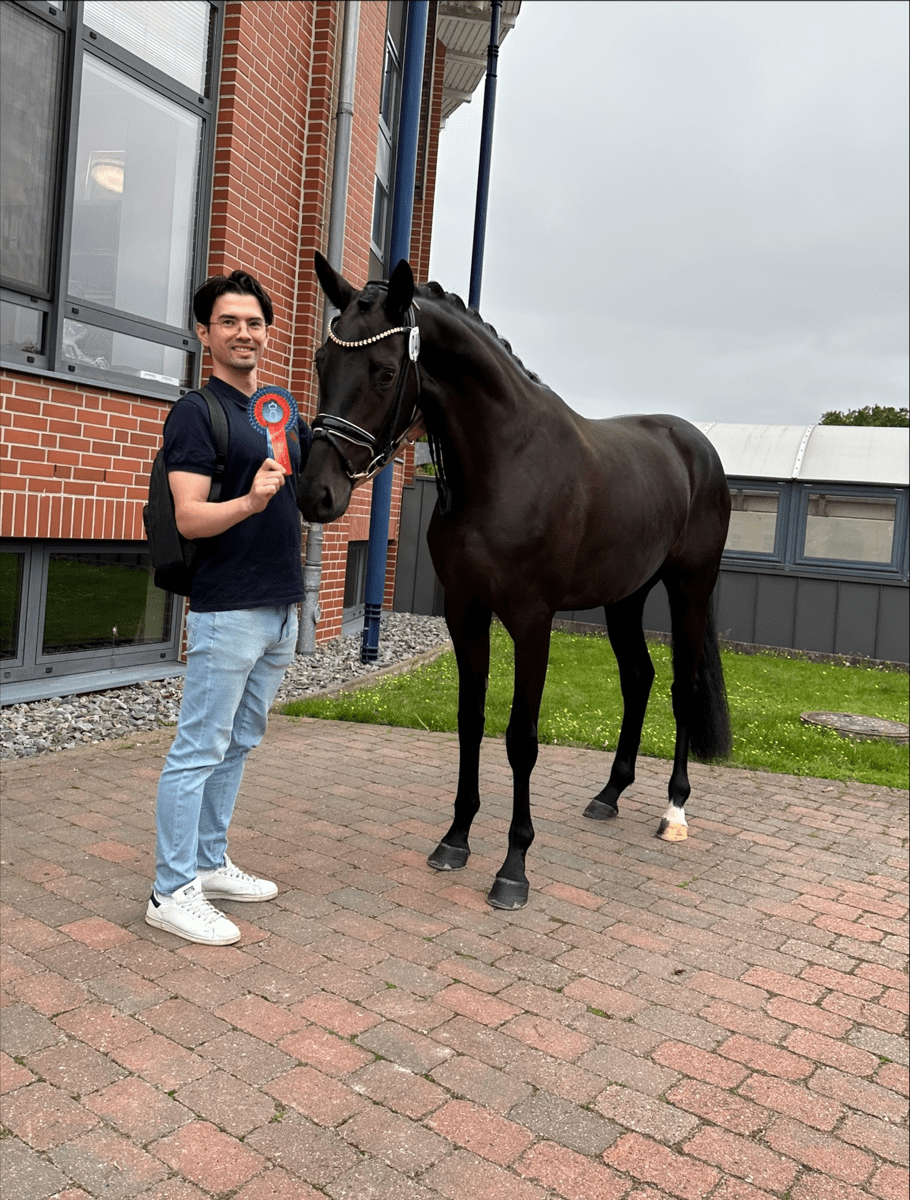 What is it like working as a designer at DW? Pros and cons? 🧑‍💻
The pros can sometimes turn into cons, and vice versa. In the past, there were fewer people involved, and we had more control over the product and when it was launched. It allowed for experimentation and launching when we were ready, which was a luxury for a designer. But it also meant no time pressure or clear direction. Now with a more structured approach, we have a clearer vision and timeline. More people are involved, providing more support from the organization and suppliers. The cons are that the time pressure can be high as there´s no room for mistakes. It's a constant balance of pros and cons, and as we're entering new ways of working we are in a new learning phase, we'll see how it develops.
Now to the bags! They are here! Tell us about your experience designing the bags 👝
Designing these bags has been quite a journey that began in 2020. We started with just an idea, no clear direction, no timeline, and no specific persona or data or receipts to fall back on. We held many design meetings where we experimented with different concepts, presented an abundance of sketches and ideas and eventually got a clearer vision of how we wanted the bags to look like. In the end, it took us four years to bring four different bags to life. It might sound crazy, but we really had nothing to begin with. We made several changes, like switching from leather to vegan leather. The bag's construction was also very complex, we had a clear vision but translating it into a functional design took time. And let´s not forget that COVID-19 really hit hard and took a toll on many retail companies.
How do you feel now that they are out? 🥲
Feels great to finally have the baby pushed through, to see our bags online, receive feedback, and see that they are popular. Then we also need to consider it's still early and since it's a new category, we have to wait more to see what everyone thinks.
What key distinctions do these bags offer? 😌
During our creative sessions in the studio where many ideas and mood boards were, the notion of comfort, ergonomic shapes and functionality often came up. Using comfort as a key word and the idea to create bags that fit naturally on the body and have the desire to be worn, we continued to develop and explore different directions with comfortability in our minds. Soft voluminous panels, repetitive in its pattern was one idea that inspired us and became our key feature during the process. The hardware is the heartpiece of the collection. We want to create a statement piece for DW, something new, bold and iconic that will represent the brand. First you might not see it at first but it says DW in an abstract way.
Can you share your favorite details about the bags? 🛍️
The Buckle. It's a unique piece with characteristics that we worked a lot on.
As a designer, known for being one of the most secretive roles in the company, can you share any hints about what's coming up next? 🔮
Well, I can't spill the tea, or it wouldn't be a secret, right? We have some very exciting products in the pipeline. I can give you a hint on my personal favorite and drop two words; "Sporty-Elegant" and "Function" The rest, I'll leave to your imagination. It's going to be a fun one, and we're eager to reveal more!
* * *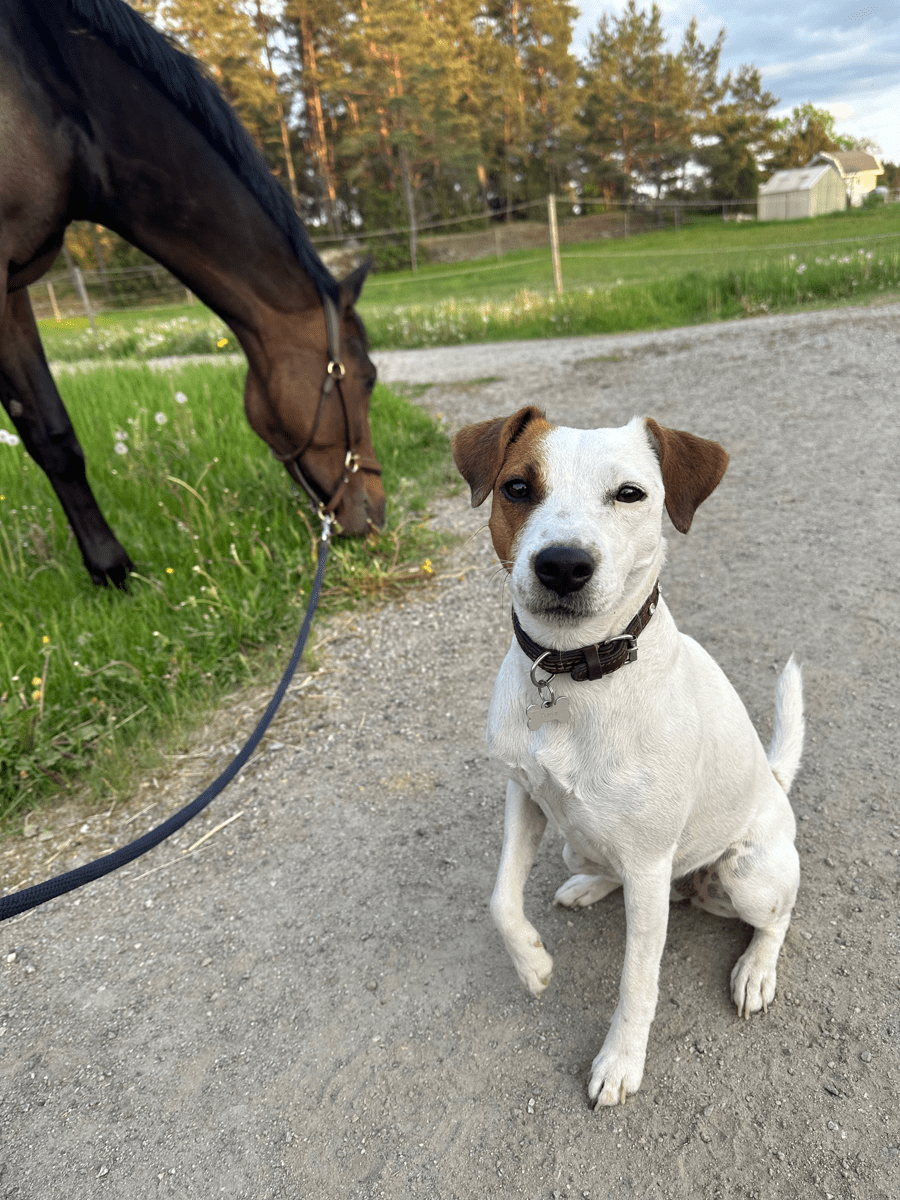 Exciting times in the design team and thanks to Jean-René giving us a glimpse into their work. We are eagerly waiting for what he and the team will bring to the table next!