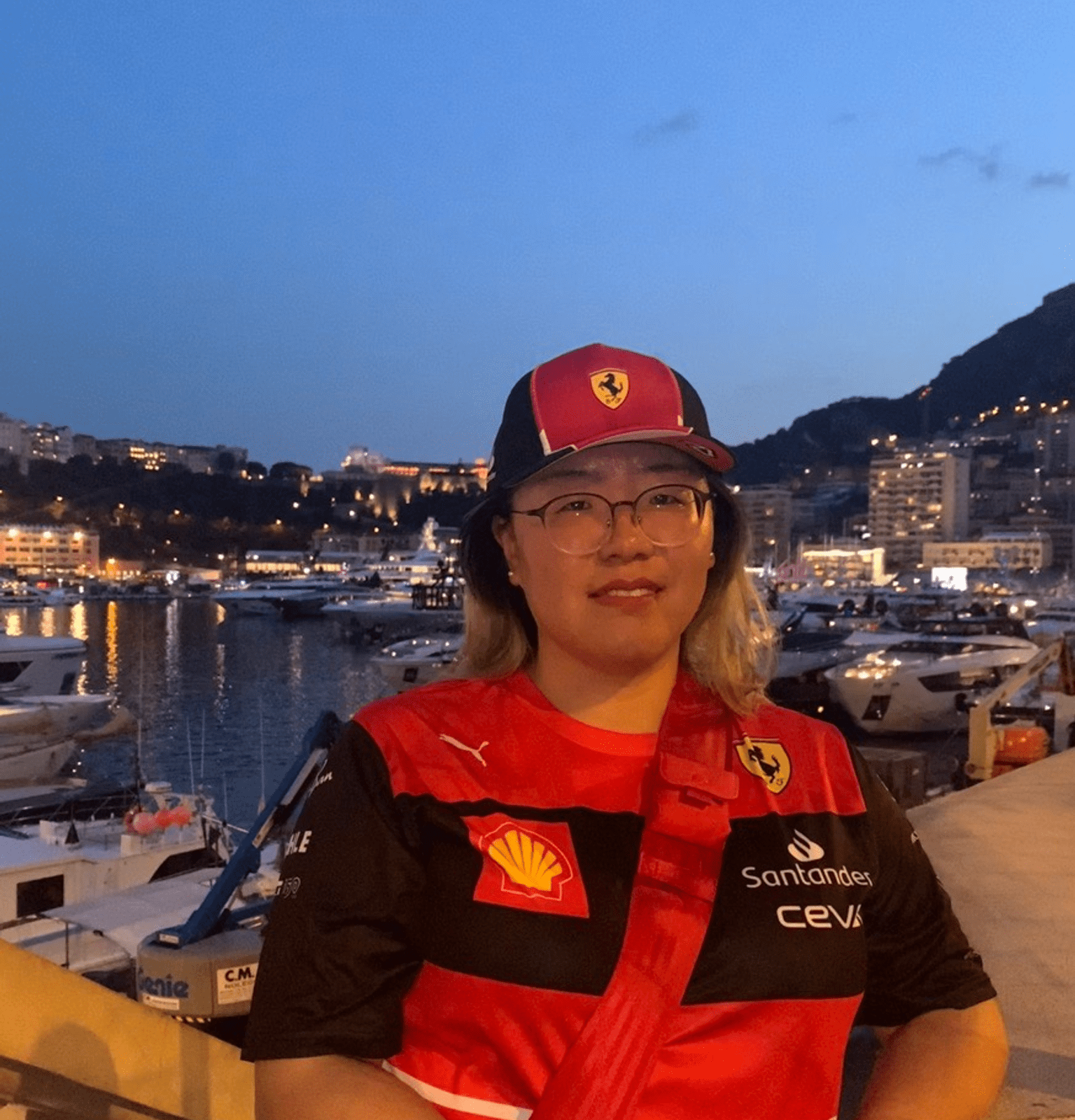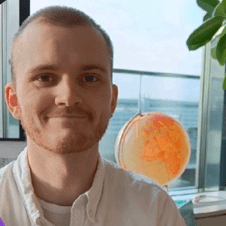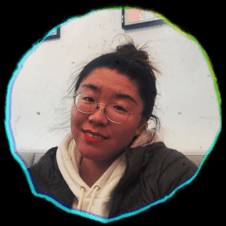 Formula 1 & Cloud-Ops Engineering - Insider Story on working at Daniel Wellington
Learn more about how Kimi Räikkönen and Rob Smedley inspired Yolanda to come to Europe and work as a CloudOps Engineer, and what she thinks about working at DW. First, quick facts about Yolanda!
* * *
☁️👩‍💻 Works as a CloudOps Engineer
🇨🇳🇸🇪 Born in China → Sweden since 2016
🏎️💨 Biggest interest outside of work is Formula 1
⌚️ 2 Years (end of 2023) at Daniel Wellington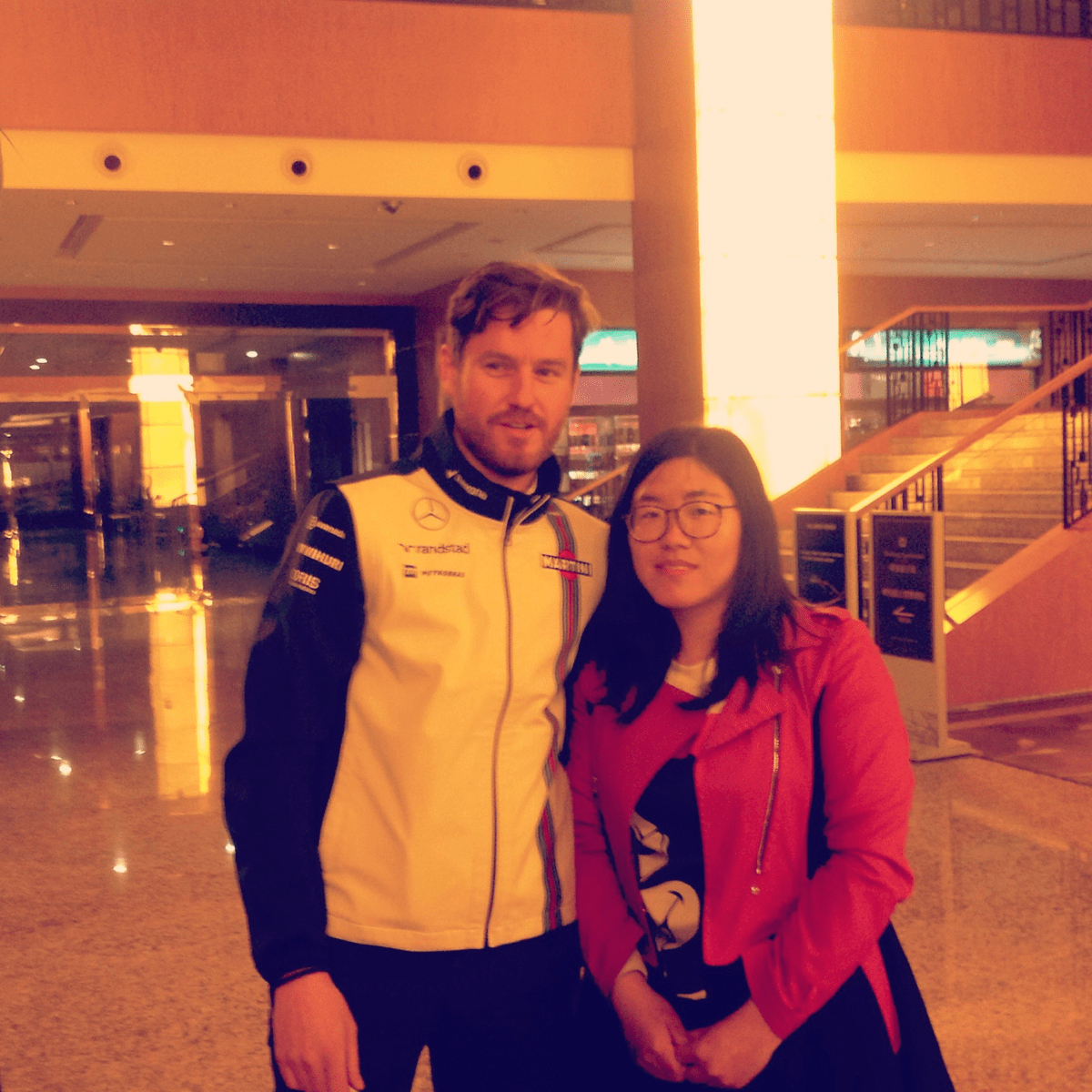 How come you decided to work in Sweden? And how did you end up at DW? ✈️⌚️
My greatest passion from middle school back in 2006 is Formula 1. I enjoy watching it on TV and attending races in person. I've traveled to different countries to witness F1 events. Many years ago, I watched F1 and dreamt of moving to Europe. Initially, I aimed for Finland because Kimi Räikkönen is from there and they have highly reputable education, but I eventually ended up in Sweden.

I worked in various software developer and IT-related roles. The DW Tech team was seeking a system administrator and CloudOps engineer, and it was a good match given my experience. DW holds a strong brand influence in my age group, and many of my friends like the brand.

Before joining Daniel Wellington, I had lived in Stockholm for four years. In the beginning it was a bit challenging, but since becoming a part of the DW team, I've met wonderful people who've helped me explore Stockholm both in terms of personal development and social activities. At work we have fun events, and in my free time, I've enjoyed visiting pubs and attending events. I feel like I'm blending in Stockholm more and more and enjoying life here. The company helped a lot.

What do you work with at DW? ☁️💻
I am a CloudOps engineer at DW, specializing in IT Operations and software development. My role involves working with diverse domains. Originally, I focused on infrastructure and networking, and support for developers in AWS services like Lambda, S3, RDS, Cloudformation and more. However, after an organizational shift, I took on additional responsibilities, including system administration, such as maintaining and upgrading Single-Sign-On solutions. I collaborate with our ERP system (Business Central) specialists, finance, and operations teams, as well as closely working with the IT support team as the architect of their solutions. I also have a strong interest in automation and Microsoft Power Automate and power app.
What aspects of your work at DW do you enjoy the most? 🥳
I've had experience in various fields and domains, which allows me to take on numerous responsibilities and embrace new challenges. I find great satisfaction in being able to make a meaningful impact and provide support to many colleagues within the company. Additionally, I genuinely appreciate my team's professionalism and collaboration. My manager Pär has been incredibly supportive, especially during the early stages when I brought a different skill set to the table. They had confidence in me and provided the freedom to develop myself. I also believe DW has a great work culture. We are an international company with many nationalities, and we frequently host parties and events. It makes us familiar with each other and benefits our cross-team collaboration. My colleagues are a happy, friendly, open-minded, and talented bunch, and I feel like I've made friends here.
Are there any aspects of your work at DW that you do not enjoy? 💆‍♀️
There have been organizational changes and challenges in the past, particularly when some colleagues left. Those moments were the most significant challenges I faced at work.
What do you see in the future for DW? 🔮
After watching our recent Townhalls (company-wide global meetings), I'm excited about the numerous new products in development. It's a busy time, but I'm filled with hope and have strong faith in the company's direction.
So what is the connection between F1 and Cloud-ops? 🤔
F1 has a close connection to my career. Back in high school, I was inspired by Rob Smedley who worked with Scuderia Ferrari and he was the Brazilian race driver Felipe Massa's race engineer. When I was young, I was attracted by the cool sport and drivers. It also felt cool if I can work like the pit crews one day who work with computers and make people's dreams come true. Today, as a CloudOps engineer, my team enable people to do their work. I'm a big fan of Ferrari, today AWS is the official partner for Ferrari and Formula One. So it feels great to strengthen my knowledge and work around same field. It feels like a dream come true to follow in the footsteps of an idol in a similar field. I'm proud and happy to possess this knowledge.
* * *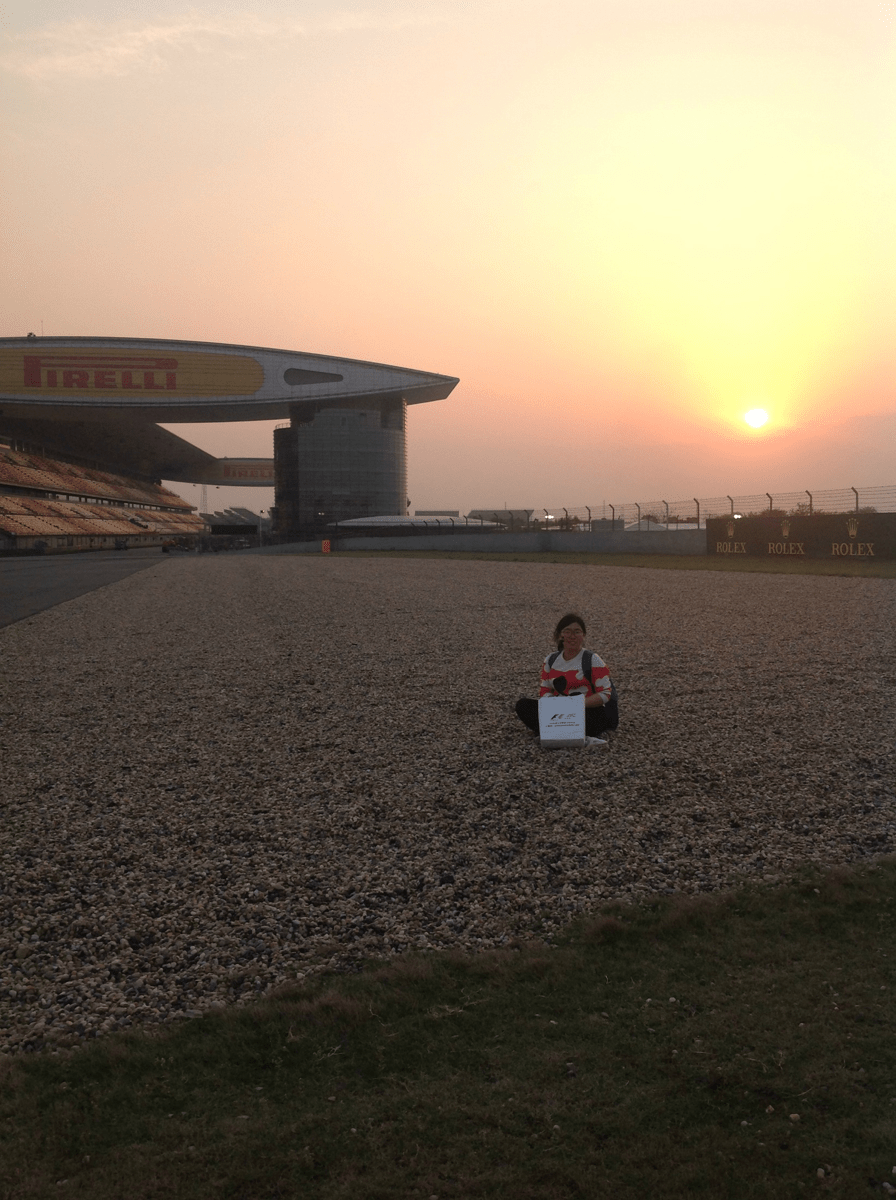 Thank you for sharing Yolanda! Curious to learn more about us? Browse around on our career site and reach out. Don't be a stranger 😎