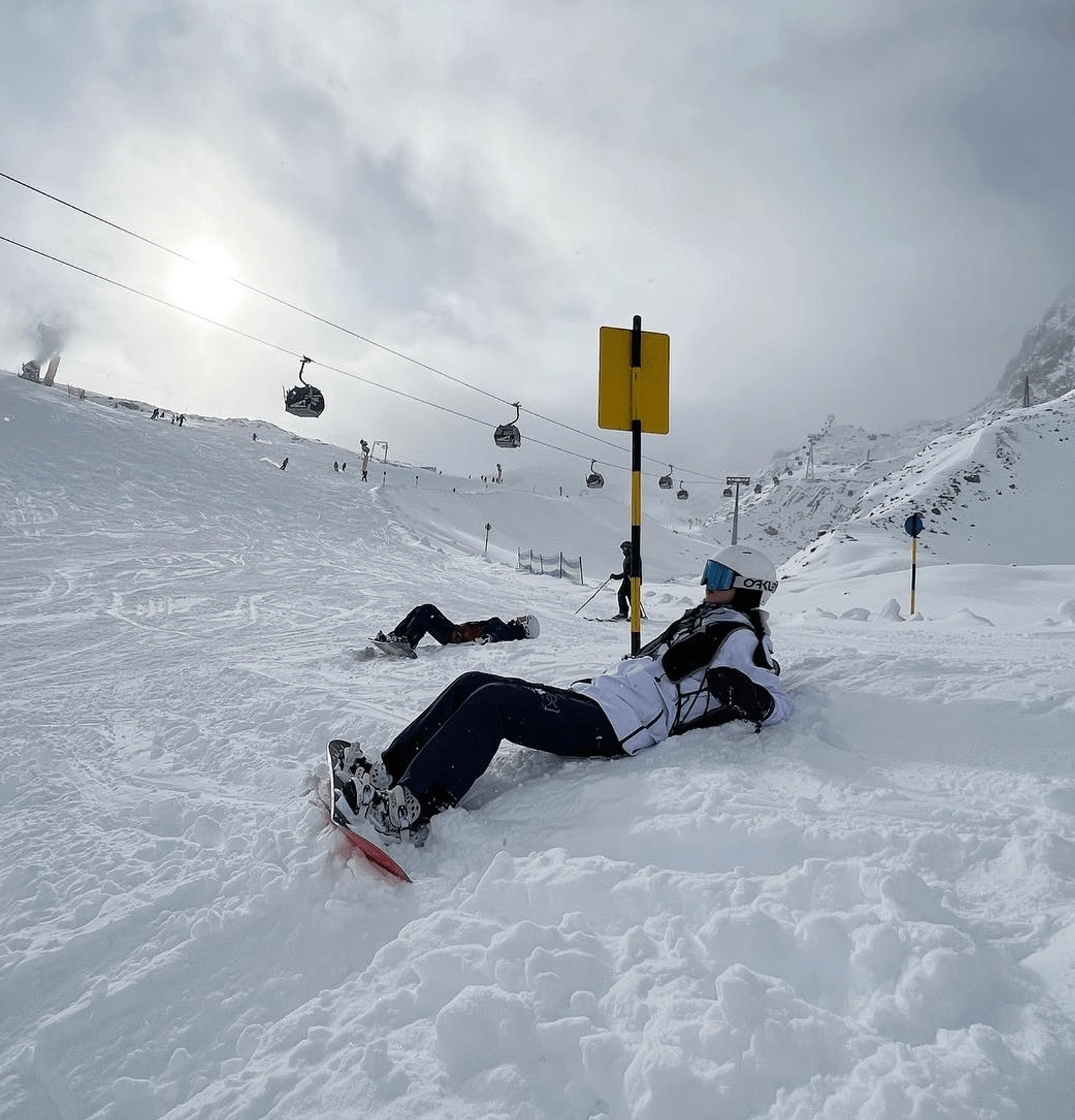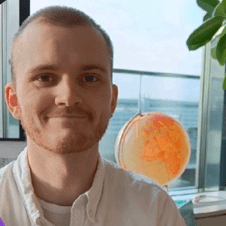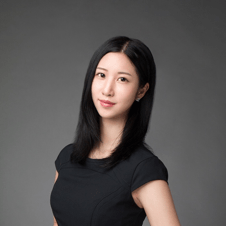 From Shenzhen to Stockholm. Insider Story on Ria's DW journey 📈
Ria joined Daniel Wellington back in 2015 in Shenzhen. She later moved back to Sweden and started working from our global HQ in Stockholm. Over the years, she's been navigating through diverse roles, experiencing both successes and challenges in DW's history. The most recent setback occurred with a re-organisation, a difficult time for the company, but where the opportunity grew for Ria to take on a fresh new role. What has her journey been like throughout the years? Why did she decide to rejoin? Read to learn more!
* * *

🧑‍💻 Works as a Business Insights Manager
🇸🇪🇨🇳 Originates from China, born in Sweden
🐶✈️🍲🧘‍♀️🏂 Biggest interests outside of work are her baby dog Molly (not a baby anymore), travel, great food, yoga, and snowboarding.
⌚️ Joined Daniel Wellington back in 2015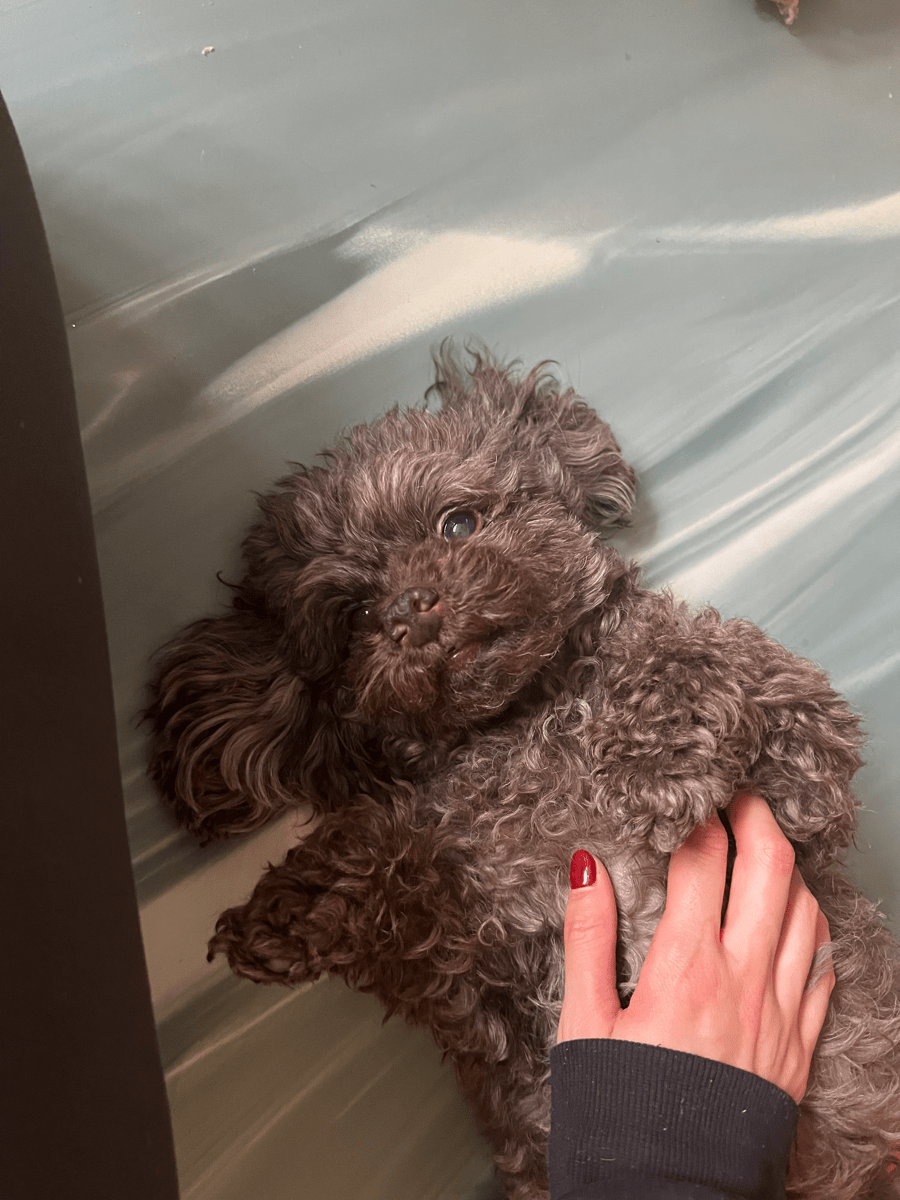 Let's start from the beginning - why and when did you join DW in Shenzhen? ⌚️
I finished my studies in 2015 and since I did an exchange year in China, I felt so curious about actually living there. Said and done, I packed my life together with my boyfriend and moved to Shenzhen. Shortly after I met with Tianhao (now CEO at Daniel Wellington) and started to work in his team for DW China. During the 3.5 years in Shenzhen, I had the privilege to work with different projects and witness the huge success of Daniel Wellington becoming the top watch brand in China.
What was the experience like working in Shenzhen? 🤔
Looking back, it was an enriching time of my life. The work culture was characterized by diligence and long working hours, yet the Daniel Wellington office was always full of joy and laughter. DW has always attracted individuals with the kindest hearts and colleagues that you really build a good relation and friendship with. I developed fast in a both professional and personal way during my time at DW Shenzhen, and still go and visit the friends from that time when I get the chance. We also had the most crazy company parties back then 🤭
How did you later end up working for DW in Stockholm? ✈️
As much as I loved living in Shenzhen, I missed my family and friends in Sweden, so I decided to move back to Sweden and started working as a Sales & Marketing Controller for a clothing brand in Stockholm. 2 years later a new opportunity opened up for me at Daniel Wellington HQ, I started to work as Business Analyst Lead in the Marketing team and later the Online team. I came back to DW with a good background mix from both DW's journey, but also new strengths where I could create great value to the current global business.
What has it been like to join a company from different office and countries? 🌏
I'm very grateful for the opportunity to work with Daniel Wellington in two different locations. It's a journey that I don't take for granted and has given me valuable learning from different parts of the world. Despite China's and Sweden's differences, I believe there's a cohesive DW culture across all offices worldwide - one that is vibrant, youthful, innovative, hardworking and inclusive.
In 2022, Daniel Wellington went through an organizational change due to various reasons. Through this, a growing need in the area of Business Insights occurred and Ria was hired to our Finance team.
What was the reason you decided to come back to DW? 🫡
I love the rich diversity we have here at Daniel Wellington, individuals from various parts of the world and diverse cultures meet and work together. Returning to DW, it's comforting to know that respect, attentiveness, trust and recognition of great work inherent values. I also knew that I would come back to a collaborative working environment with great leaders. Joining the Finance team and working with Business Insights aligns well with what I want to work with, contributing to our business growth.
What do you feel today working at DW? What do you think the future has to offer? 🔮
My current work varies in tasks and every day can look different. Problem-solving and innovative solutions is exciting and a fun part, it allows me to grow and also to work as a partner to the commercial part of the business. I believe in DW as a brand and that we are on a good journey forward. We work as a team towards the same goal and have a 'can do'-attitude, always helping each other when needed.
It's a burito!... A wrap! Thanks for reading and hope you find some interesting info on the career site that can add to your mission coming here 🫶